Organize your business data quickly, easily and economically with ecoPOS, an information system created to help businesses be more productive and efficient. Each day it is more necessary to know your clients, keep track of your sales, organize your inventories, have strategic information updated and on hand to allow you to make the best decisions that will lead your business to success.
All this and more can be achieved with the functionalities and tools for billing, inventory, administration and management of customers, reports and business intelligence that ecoPOS provides for your company.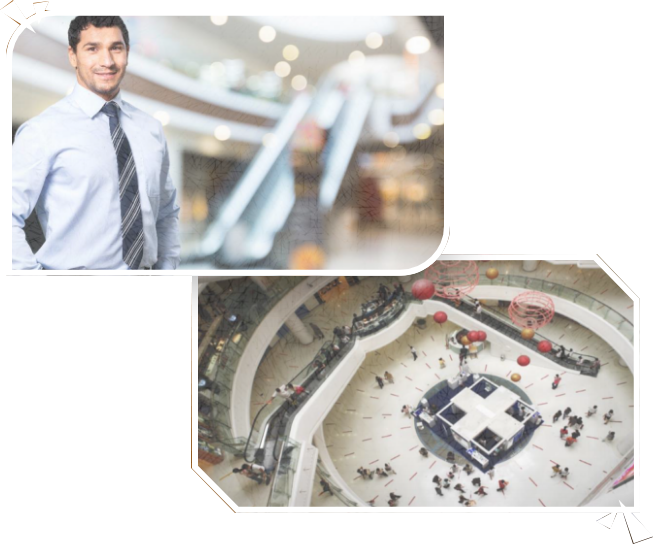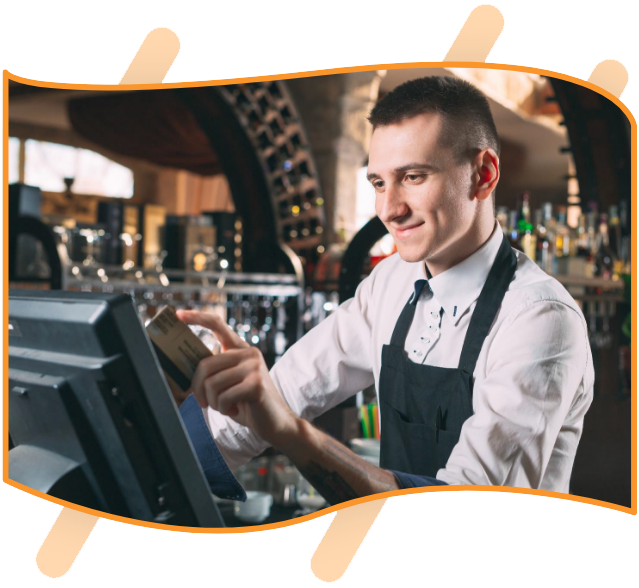 Customer service, Products, Users, Categories and Business
ecoPOS helps you manage your customer information, products, users and taxes rates.
Sales module allows you to manage product invoicing, accessing your products by barcode, lists, touchscreen or keyboard.
We know that each business is different and requires its own solution, which is why the ecoPOS system offers solutions for any type of business:
Solutions for any type of business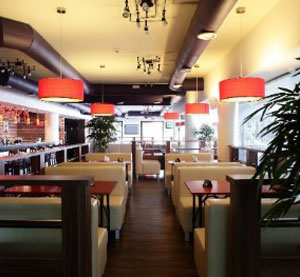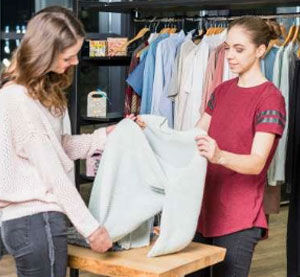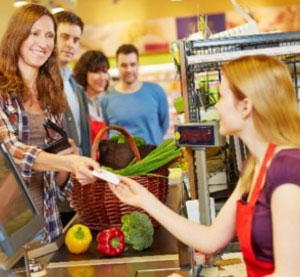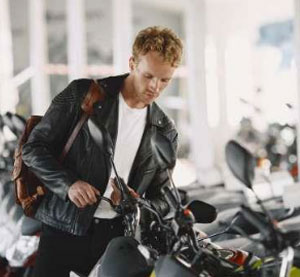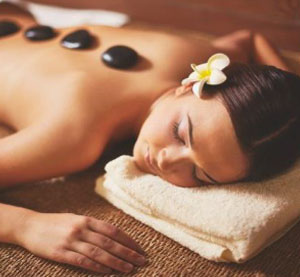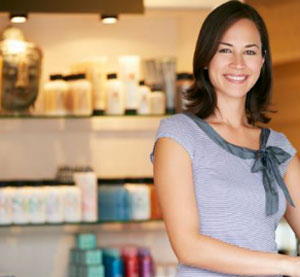 Restaurants, Bars, Cafes, Fast Food, Bakeries, Ice Cream Shops and Nightclubs
You can handle sales per table and reservation, control shifts, orders, prices and promos, split orders, tips, modifications, recipes, inventory control measures, combos, kits, multiple forms of payments, kitchen and bar commands, kitchen screens, addresses and more.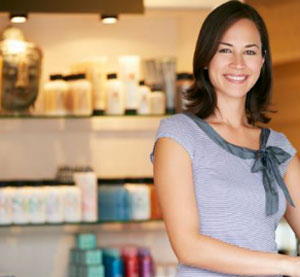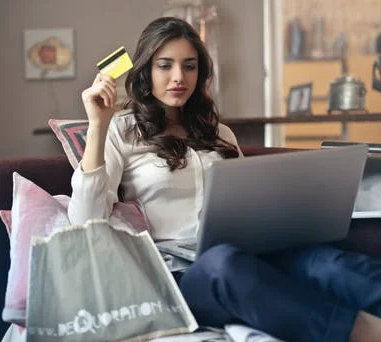 Retail Apparel and Footwear
Keep track of inventories by matrix, product variants (Color and Size), after-sales service, discounts, replenishment by best sellers, combos, kits, minimum and maximum stock, detailed sales information and more.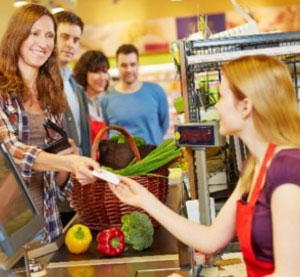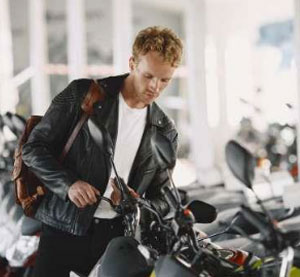 Mini-markets,Phar macies,Hard wareSt ores, Shops andDistri butors,R etailersa nd Wholesalers (Groceries,Gr eengrocers, Butchers,e tc.)
Now it will be easier for you to carry out sales invoicing, inventory replenishments and refills, discounts, credit to customers, minimum and maximum stock, balances, quotes, multilevel prices, as well as quickly manage the products sold and not lose sales due to lack of stock and more.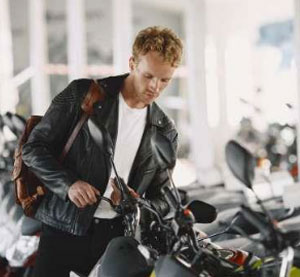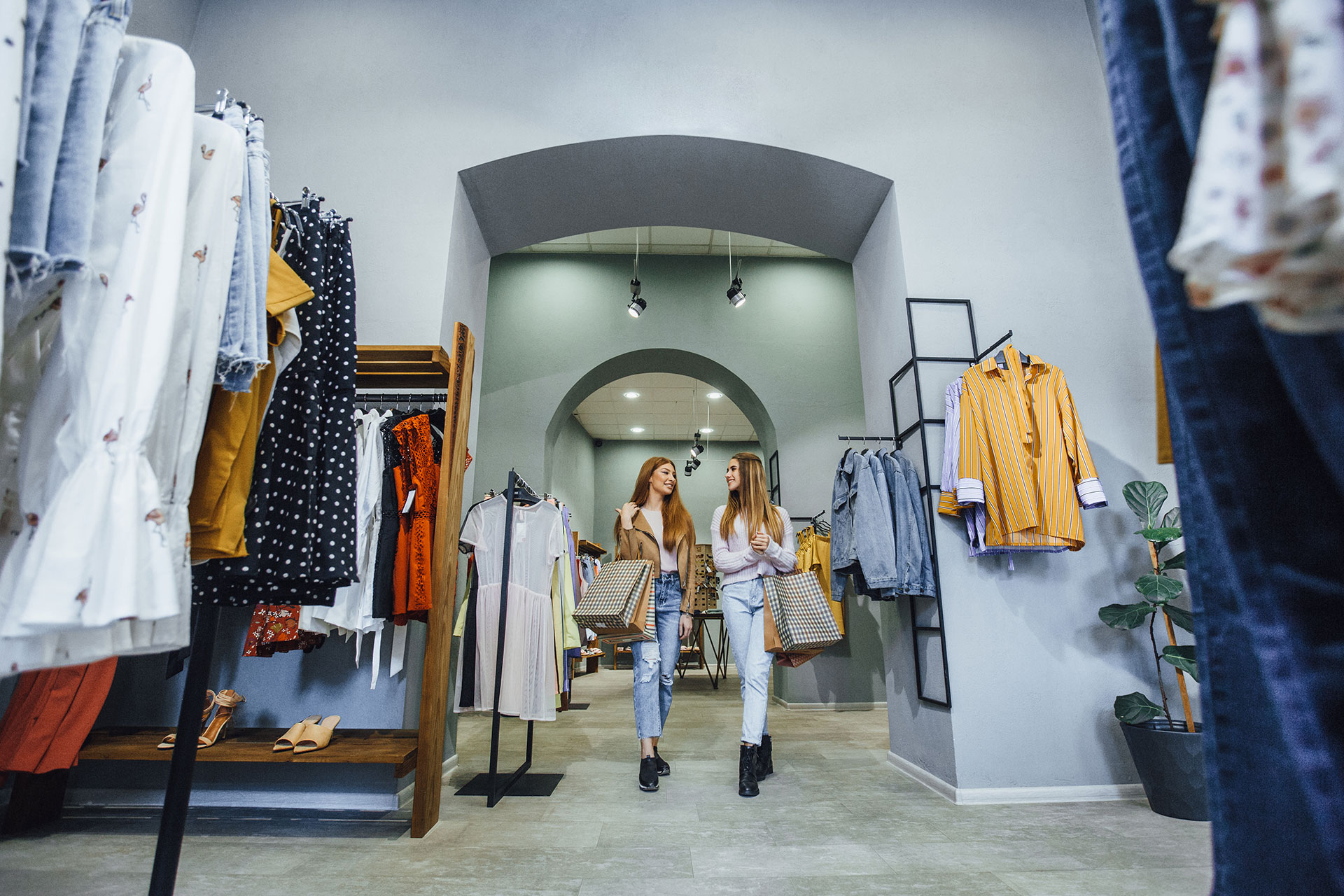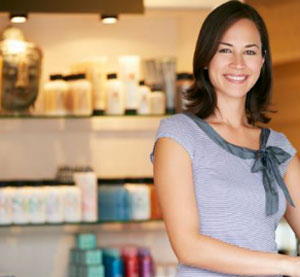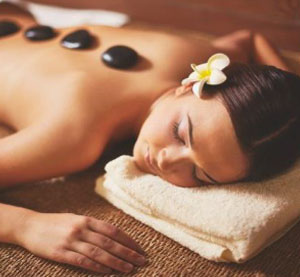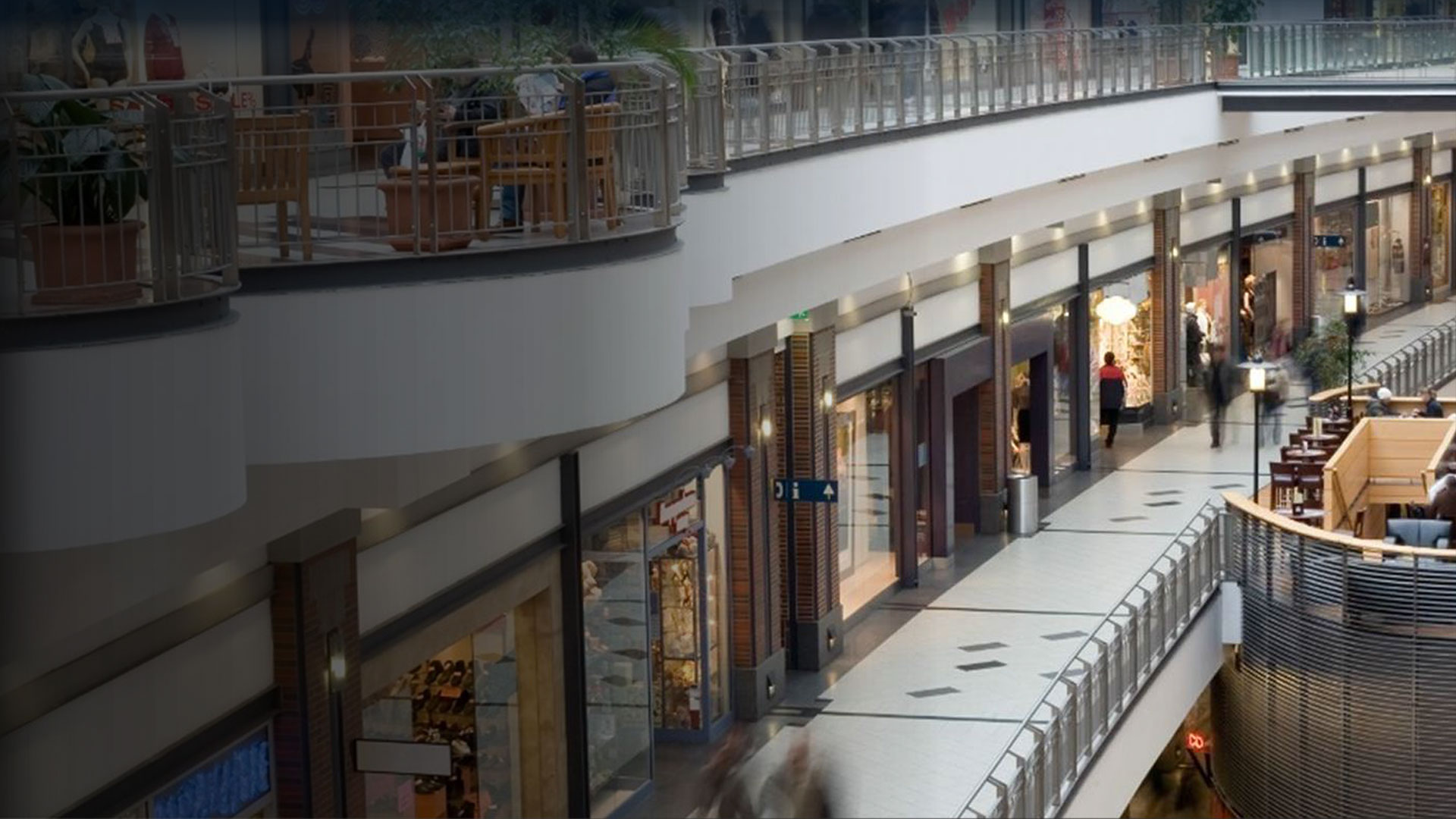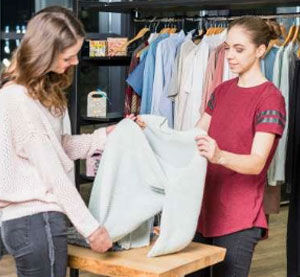 Electronics, Motorcycles and Bicycles
Control your sales and inventory by establishing control of balances, prices, discounts, negotiation with the client, quotes, serial numbers or label of equipment sold, after-sales service and more.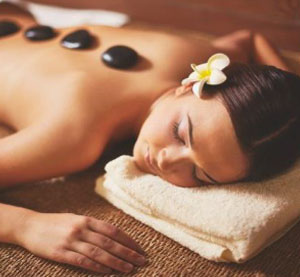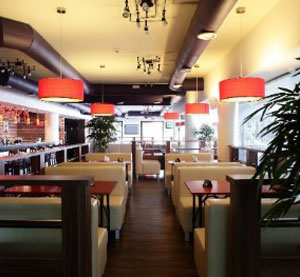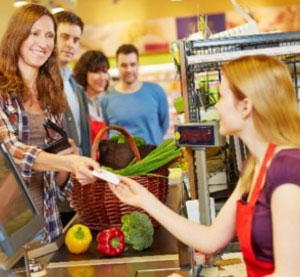 For dental and medical offices, veterinarians, gyms, spa, car wash, workshops of all kinds, ecoPOS, will be the perfect solution to manage customers, plans and services provided, giving complete support to the attention and monitoring of services, as well as control in product sales and more.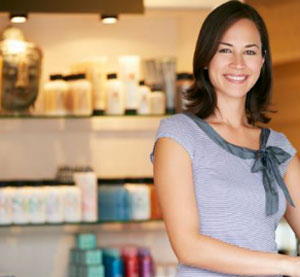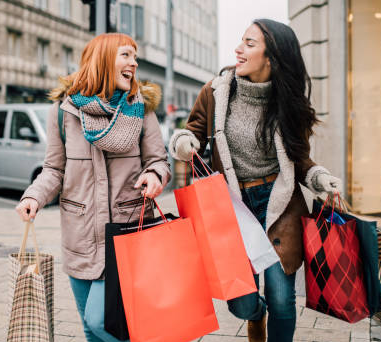 Specialty Retail (Jewelry, Cosmetics, Accessories and others)
Stores that handle variable prices which depend on the quantity purchased by the customer, daily price fluctuations, balances, dynamic prices, kits, combos, special discounts, you will recognize in ecoPOS a reliable and efficient tool for business management; you will have the tools to handle: Minimum and recommended prices, discounts adjusted to the type of business such as negotiation with the client, special offers, quotations and authorization of discounts remotely and more.
Sales module, customers, inventory, Business data and reports
ecoPOS, belongs to the CIZARO ERP suite, a complete ERP with which you will have full access to rates easily and quickly without competition, as your business grows and you consider it necessary, we offer you special additional features according to your needs such as: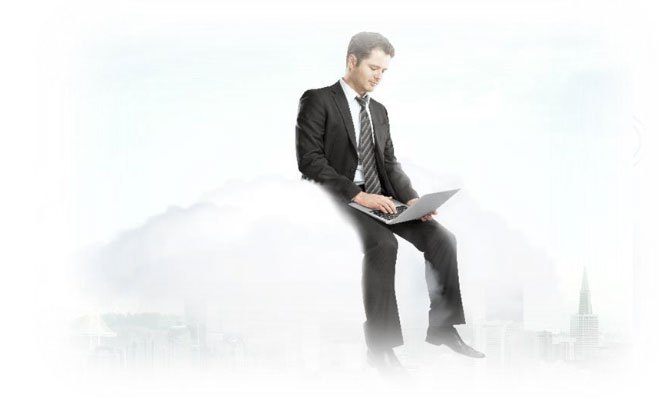 which will secure cloud backup of your information and online access to dashboards and business analysis.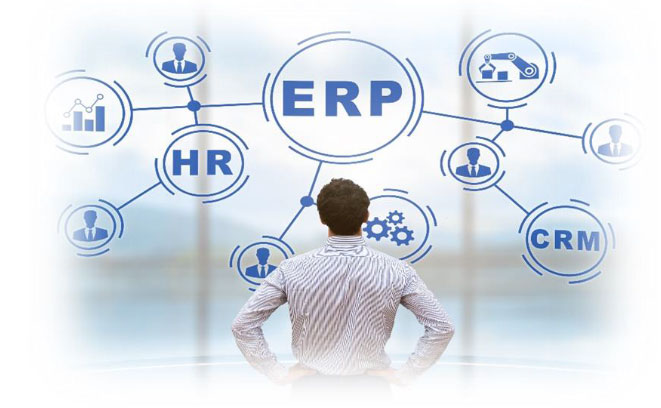 Optional administrative module ecoBACK:
Access to the administrative module of the ecoPOS system that remotely allows you to view and manage sales, CRM, inventories and products.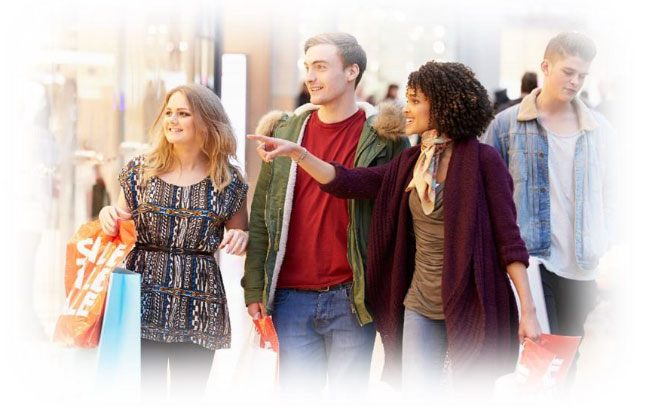 Your customers will have the tools to create electronic invoicing based on the ecoPOS system.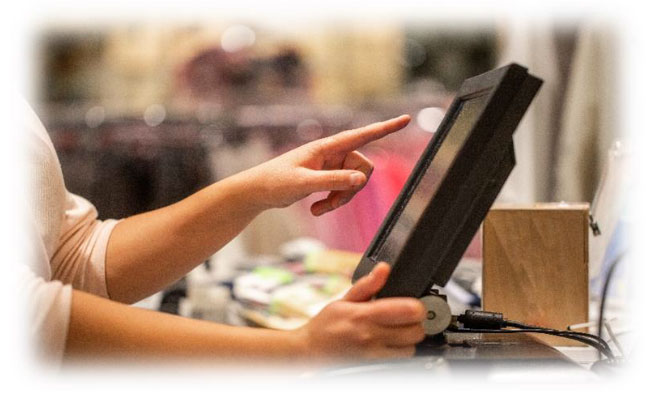 Plan to migrate the client from ecoPOS to CIZARO ERP:
With complete modules: additional as supplier chain, accounting, multi warehouses, dispatches, calendar, online store.